An employers guide to creating a supportive workplace culture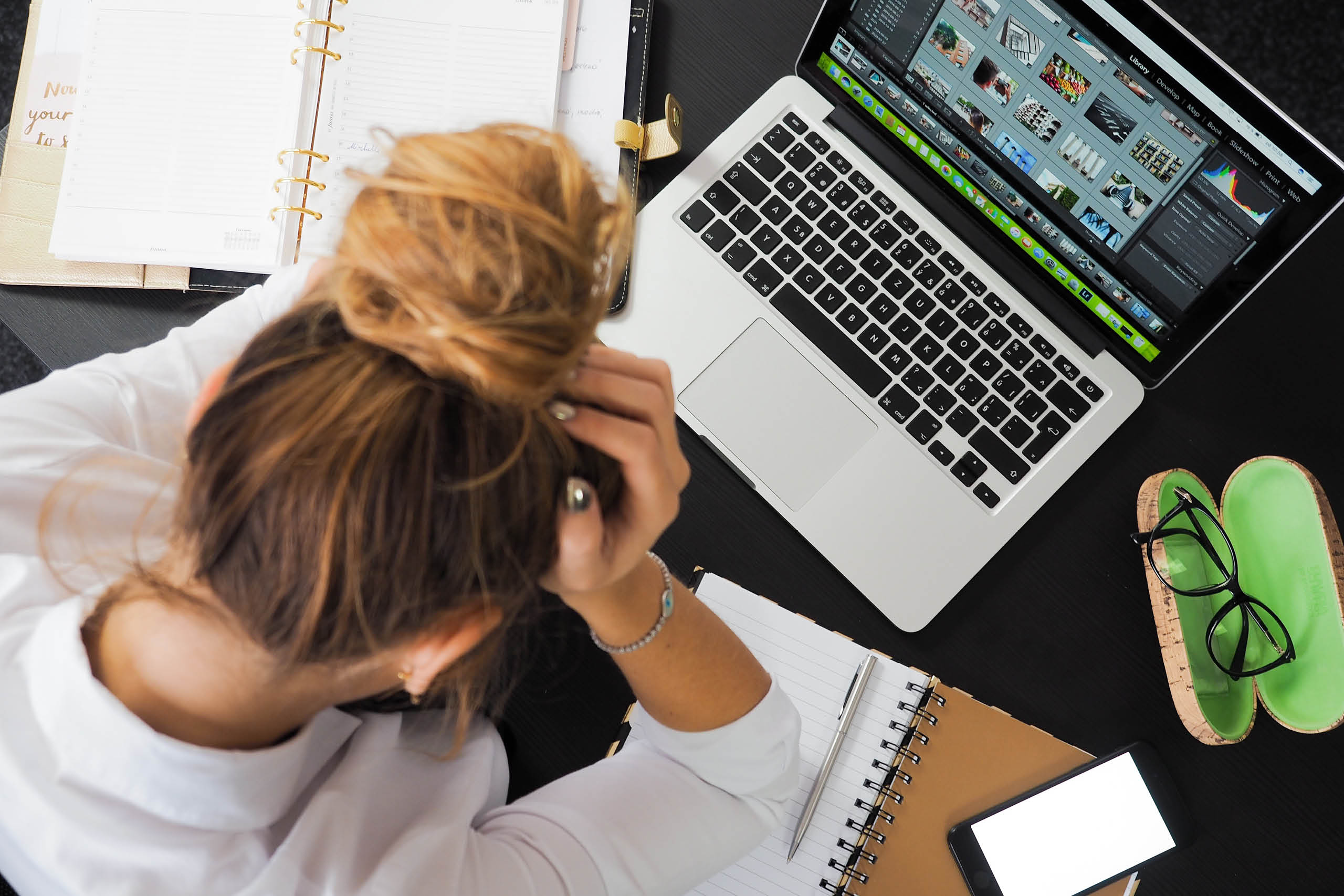 Work can be stressful – from tight deadlines to endless emails, it's no wonder so many employees feel overwhelmed and overworked. A 2020 Perkbox survey found that, of the 1,815 employed British adults polled, a staggering 79% commonly experience work-related stress. This is 20% higher than their 2018's findings. As an employer, you have a responsibility to help your team build resilience and reduce workplace stress. Not only will this help improve their overall well-being, but it can also have a positive impact on your bottom line.
I recently carried out a LinkedIn poll on the causes of stress in the workplace, with 65% of respondents noting lack of communication as the leading cause – and it's not hard to see why! When communication breaks down, misunderstandings occur, deadlines are missed, and tensions rise. As an employer, you should ensure that communication is clear, consistent, and open. This means setting expectations from the outset, being transparent about company goals and priorities, and encouraging feedback from your team.
An easy way to improve communication is by holding regular team meetings. Team meetings play a crucial role in fostering effective communication within the workplace. They provide a platform to exchange ideas, discuss progress, share updates, and collaborate on projects. By bringing team members together, meetings encourage open dialogue, facilitate problem-solving, and help build relationships among colleagues.
Team meetings are also a valuable tool for stress reduction – they provide an opportunity for employees to voice their concerns, seek support, and receive feedback, which in turn helps to alleviate anxiety and promote a positive work environment. By fostering clear and open lines of communication, team meetings contribute to a healthier and more productive workplace culture. Plus, it's a great excuse to bring in some tasty treats and indulge in a little coffee and cake!
Communication leads nicely to psychological safety – after all, your employees won't be open if they don't feel comfortable doing so. If your team doesn't feel safe to speak up and share their thoughts and ideas, this leads to feelings of anxiety and frustration. It also means you don't hear what is truly going on in your business, making it hard to identify problems and provide solutions.
One way to do this is by encouraging your team to speak up and share their thoughts and ideas. This can be done in several ways, such as regular 1-to-1s, stay interviews or within team meetings. Let them know that their input is valued and appreciated. And when they do share their thoughts, make sure that you're actively listening and engaging with them. This will help build trust and confidence and create a positive feedback loop.
Another leading cause of workplace stress is office politics. Let's face it, no one enjoys navigating the murky waters of office politics. But unfortunately, it's a reality in many workplaces. As an employer, it's important to be aware of this and take steps to reduce the impact it has on your team.
One way to do this is by setting clear expectations and following through with consequences around behaviour and conduct. Make it clear that bullying, harassment, and discrimination will not be tolerated and act swiftly if you are faced with it. Encourage your team to speak up if they feel uncomfortable or witness any inappropriate behaviour. And make sure that you're leading by example. If your team sees you treating everyone with respect and dignity, they are more likely to follow suit.
At the end of the day, reducing workplace stress and building resilience is not only good for your team's well-being, but it's also good for your bottom line. When your team feels supported, valued and safe, they're more likely to be engaged, productive and loyal. Plus, a positive employee experience can help you attract and retain top talent, which is essential for the long-term success of your business.
So, next time you have any employees feeling overwhelmed by the demands of work, take a step back and think about what you can do to reduce this stress and help them build resilience – there's always something you can do to improve the well-being of your team.
Written by Charlene Craig

Boosting retention: 7 strategies every leader needs to know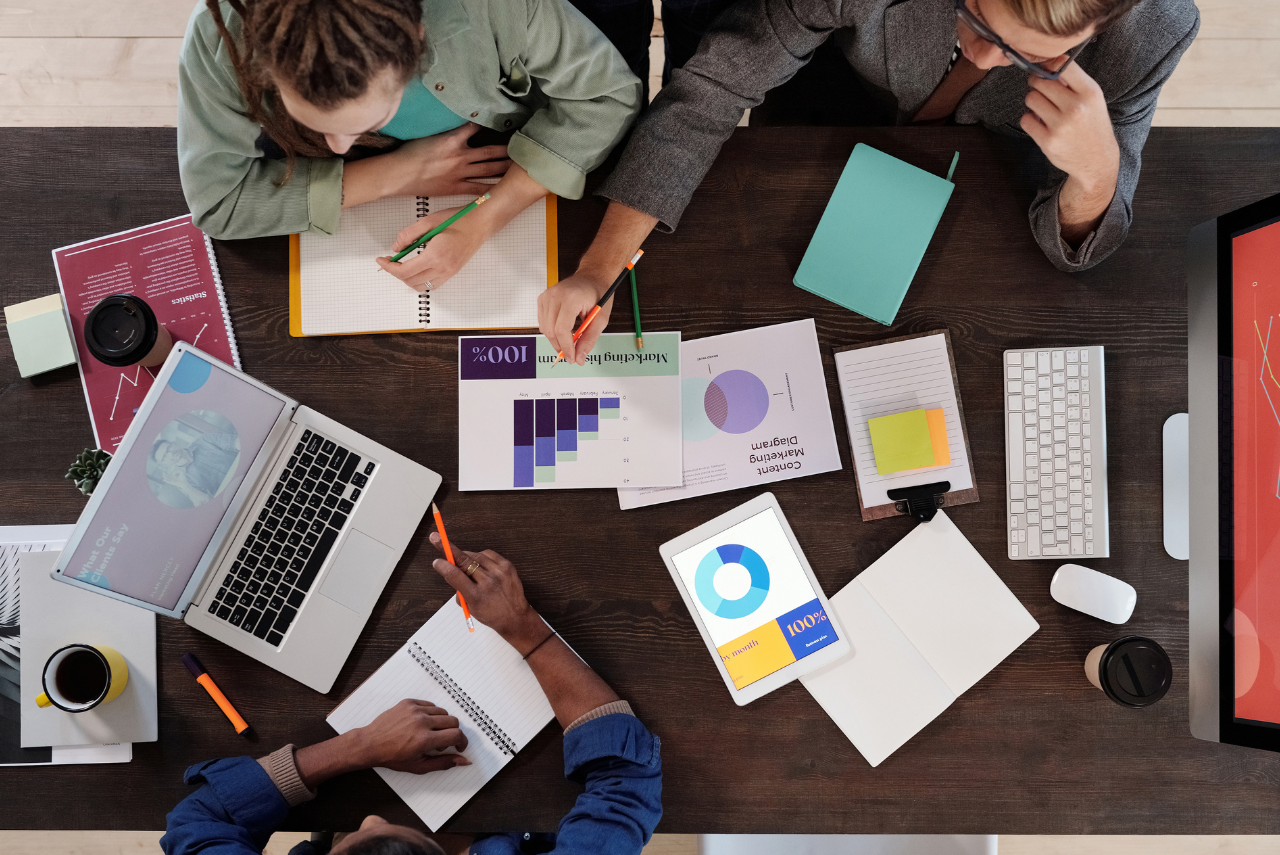 As an HR Consultant, I have had extensive experience working with organisations of different sizes and industries. While all businesses face varying degrees of people problems, one of the most common challenges that leaders are facing today is staff engagement and retention. 
Engaged employees are more productive, innovative, and invested in the success of the company. In contrast, disengaged employees can negatively impact company culture, with lack of engagement being one of the leading causes of high turnover. 
Unfortunately, when it comes to boosting employee engagement, there is no quick fix – it often requires a multifaceted approach over a sustained period to truly make an impact. It requires buy-in from the senior team, with a commitment to fostering and promoting a healthy workplace culture – this may seem obvious, but it's common for leaders to view these as a tick-box exercise rather than something that can add value to their business long-term. 
So, what are some of the best approaches to help promote staff engagement and retention? 
Promote Open Communication
Employees are more likely to feel engaged when they feel heard and valued. Encourage open communication channels between employees and management. Consider creating a system where employees can provide anonymous feedback to management. Take the feedback seriously and implement changes that benefit employees. For more on this topic, check out my recent blog on employee voice. 
Provide Opportunities for Growth
Employees want to feel like they are progressing in their careers. Offer professional development opportunities, such as training sessions or mentorship programmes. Encourage employees to attend conferences and workshops to improve their skills and network with other professionals.
Recognise and Reward Good Performance
Employees want to feel appreciated for their hard work. Create a culture of recognition by rewarding good performance. Celebrate individual and team achievements, such as hitting sales targets, completing projects, or going above and beyond their job duties. Consider providing incentives, such as bonuses, gift cards, or extra time off.
Foster a Positive Company Culture
Company culture can have a significant impact on employee engagement and retention. Foster a positive company culture by promoting work-life balance, encouraging team-building activities, and creating a supportive work environment. Encourage employees to participate in volunteer programs, team-building exercises, and other social activities.
Offer Competitive Compensation and Benefits
Salary and benefits are important factors in employee retention. Offer competitive compensation packages that are in line with industry standards. Consider offering additional benefits that will help make your employer brand stand out, such as health insurance or flexible working arrangements. These benefits can make a significant difference in attracting and retaining employees.
Provide a Clear Career Path
Employees want to know that they have a future with the company. Provide a clear career path that outlines potential opportunities for advancement within the company. Set goals with employees and provide regular feedback to help them achieve them. 
Encourage Work-Life Balance
Employees who feel overwhelmed and burnt out are more likely to leave the company. Encourage work-life balance by providing strategic initiatives where possible. This could be through hybrid working or support for working parents. Regardless of how this looks for your business, you should encourage employees to take time off when they need it and promote a culture where taking breaks and holidays is encouraged.
Staff engagement and retention are crucial to the success of any business. By promoting open communication, providing opportunities for growth and fostering a positive company culture, businesses can create a supportive and engaging work environment that encourages employees to stay and contribute to the company's success. If you would like any support with implementing the above strategies, please get in touch. 
Written by Chris Mullan