TAILORED SOLUTIONS
Attraction & Selection
This consultancy solution is designed to provide you with support from our experts in developing and delivering on best-in-class recruitment processes. This service is outcomes-focused and utilises our extensive experience in attracting, sifting, and selecting the right talent to ensure you have a smooth and successful process. 
This service is perfect for you if you do not require headhunting or CV supply but need support in creating a robust and effective recruitment process. And because we understand that every business is different, we will work with you to create a bespoke plan – ensuring that you get the support you need, where you need it. 
This service is fully customisable to meet your specific needs and requirements. From research, before you go to market, to interview frameworks, every element of our service breakdown can be tailored to align with your unique hiring objectives and goals. Whether you require assistance with your job description and promotion support, or market mapping and candidate packs, we can work with you to ensure that your recruitment needs are met. 
Get started contact us today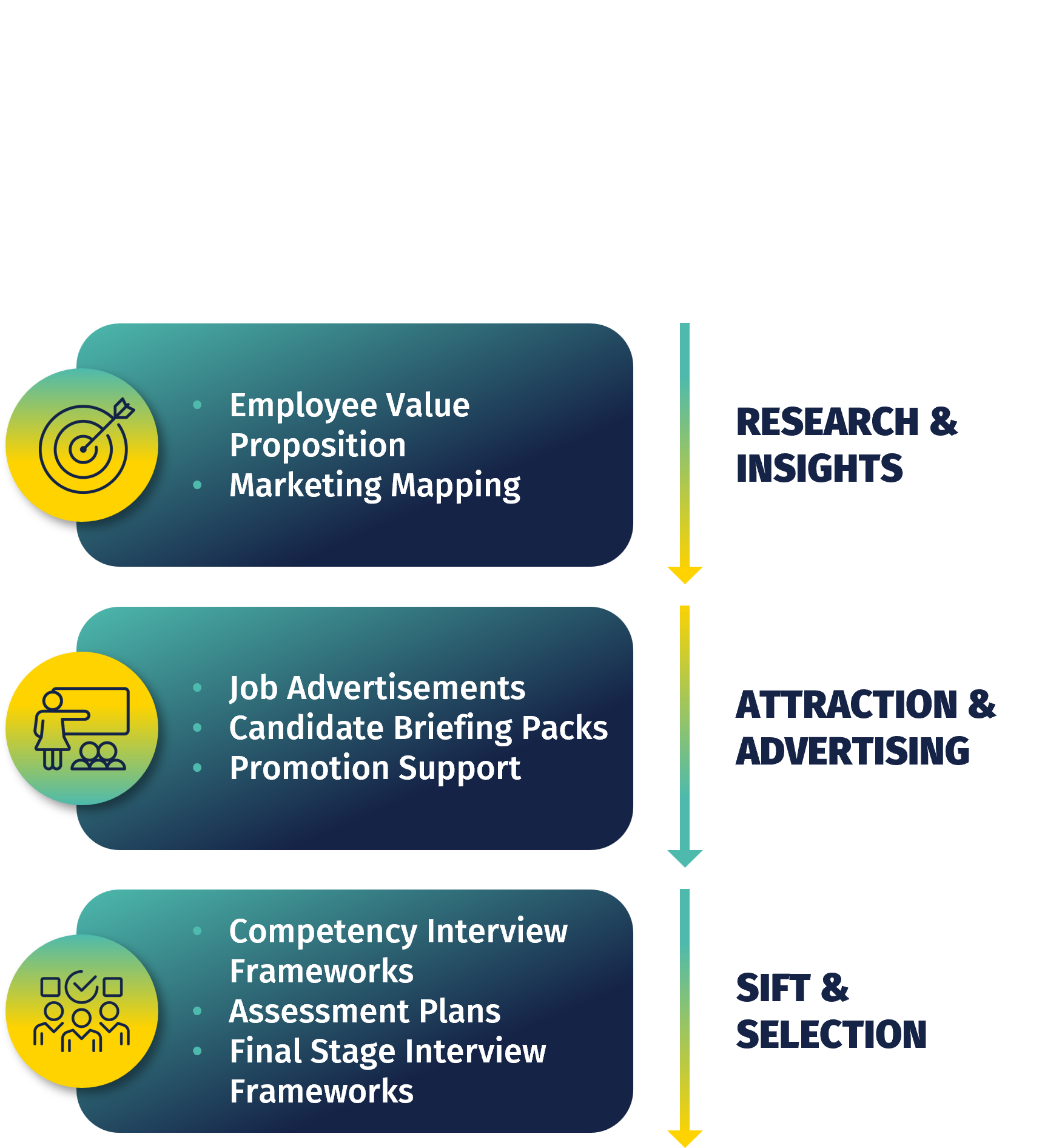 How we can help your business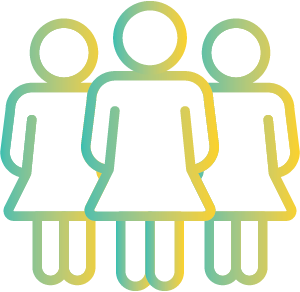 Employee Value Proposition Discovery
Our experts can review your requirements for the role and ensure that it is complete and achievable. This includes ensuring that the content is accurate and contains adequate detail, as well as capturing all benefits, both tangible and intangible. We will also raise potential threats that may disrupt your recruitment processes, such as specific skill requirements or compensation. Our approach is partnership-based, so we will consult with you to develop engaging content that highlights the right information to your target candidates while ensuring that we adhere to your brand guidelines.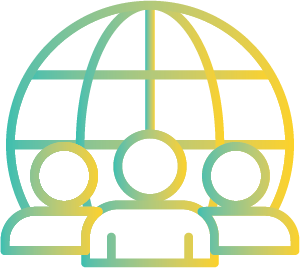 Market Mapping
To ensure the success of your recruitment process, we can conduct a research exercise where we build intelligence around the role and the sector. This will allow you to fully access the marketplace, reaching both passive and active talent pools and will provide you with relevant target companies for your potential candidates. This can form your longlist and will bring you closer to finding your ideal candidates.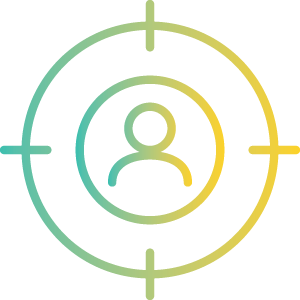 Recruitment Marketing Materials
We can assist with various recruitment marketing materials to help you promote your role and attract and engage your target candidates. This could include drafting effective job advertisements, creating candidate briefing packs, or supporting the promotion of your role through our media channels. 
Our consultants are trained in copywriting and are highly experienced in creating engaging and enticing outreach campaigns to ensure your role attracts the right candidates. This is supported by our in-house marketing capability, which can assist with brand management and design.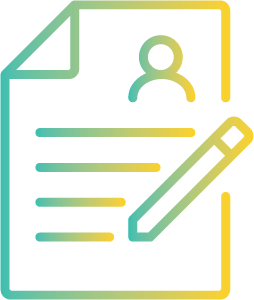 Assessments
We believe that the sift and selection elements of a recruitment process need to deliver successful outcomes while being robust and adhering to industry best practices. We can support your business in assessing your candidates, creating shortlists, and designing various interview frameworks. 
We use various assessment methods, delivered both in person and virtually, designed specifically to test a range of job-relevant skills. As part of this, we also have access to industry-leading job profiling and behavioural assessments, which is a key element of our Corvus Assured methodology. Through it we create a bespoke assessment based on your position and facilitate assessments selected specifically for your required skills, behaviours, and competencies. To discuss the full breadth of assessment methods on offer, please get in touch. 
Our assessments include:
Our Tests and Assessments can be used in various ways. From assessing emerging talent to ensuring the capability and fit of your next Executive hire, we can help give you the data to make informed decisions. 
Assessments: 
Behavioural assessment of candidates

 

Behavioural assessment of job roles

 

Critical Thinking

 

Emotional Intelligence

 

Inductive Reasoning

 

Situational Judgement

 

Learning Agility

 

Strengths

 

Remote Working

 

Gamification

 

Soft Skills

 
Tests: 
Data Analysis

 

Mechanical Reasoning

 

MS Excel

 

MS Word

 

Numerical Reasoning

 

Verbal Reasoning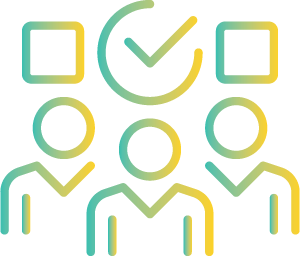 Competency Frameworks & Final Interviews
We will work alongside your team to gain a deep understanding of your specific requirements, ensuring that we capture the most relevant knowledge, skills, and attributes for your role. From here, we can support you in creating tailored competency & experience frameworks and selection processes that will measure success in the right places, finding you the best match. 
We can also provide support at final stage interview by creating a process that captures and scores the necessary skills and experience required in the role.  This can include a combination of assessment methods, along with competency, scenario, and skills-based interview questions and scoring matrices. 

A FRESH APPROACH TO RECRUITMENT
What makes us different?
The world of work is changing, and your recruitment process should too. At Corvus People, we understand that every business has unique requirements - that's why we have a range of recruitment solutions to suit every need. We can help your business at select stages of the process to address your specific concerns and support your recruitment strategies in a skills-short market. All our processes are outcomes-focused, ensuring you get a robust service that meets your needs.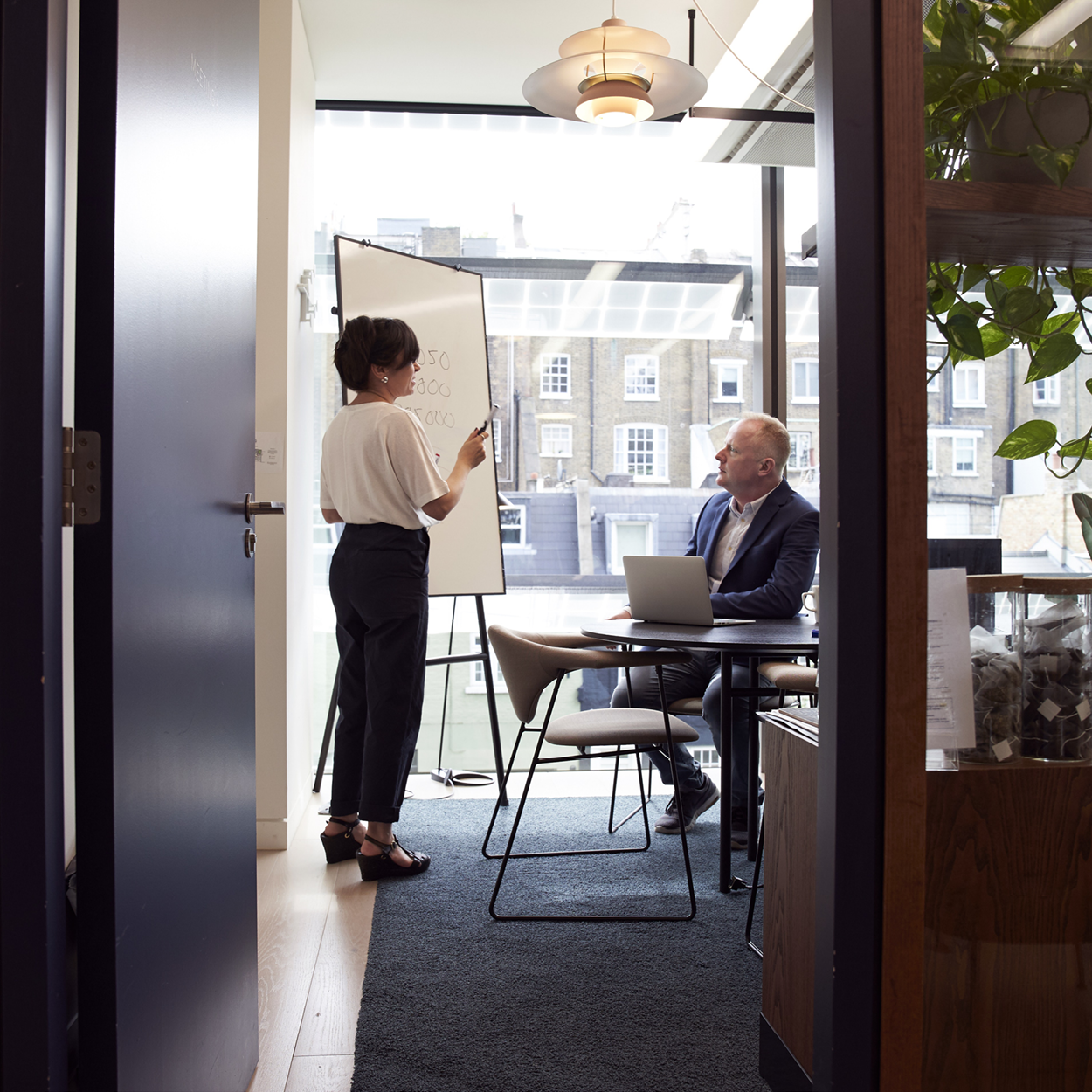 Testimonials
Having worked with Michael and Michelle from Corvus I found them extremely professional, They worked very closely with us to not only understand more about the role we were looking to fill but also the nature of our business and people. I can highly recommend the whole Corvus experience.
Woodland NI
I have used Michael's services for business recruitment and personal career change. Michael is highly professional, intuitive and knowledgeable across several business sectors to assist with finding the right candidates for the right roles. Highly recommended!
Babcock International
Excellent to deal with and very helpful. Kept constantly in contact to keep me up to date with how things were going and was very helpful both prior to and after getting my offer!
Quantity Surveyor
Working with Michelle Kearns at Corvus has been a pleasure, there was regular contact, honest and transparent conversations about what I was looking for and what the company was able to offer. If I requested more information about any particular points Michelle provided robust and concise feedback with all the detail needed and would often check-in to see if there was any further support I required. I was in the process of moving country and Michelle also understood the pressures this involved and would give me time to think about any offers made and also helped accommodate support within that offer for the relocation.

Michelle was very professional in how she handled my case and would highly recommend her to anyone looking to make the next move in their career. She has demonstrated a high standard of work and negotiation to get me the package that best suited my circumstances and I am very grateful for all her hard work.

WHY CORVUS?

Committed to Quality over Quantity

Exclusive Partnership

Experts in complex assignments

Improved outcomes

360 People Solutions

Values driven

Saving you time and money

Data-driven solutions

Scientific methodology

Insights
INDUSTRY INSIGHTS AND RESOURCES
to support you on your people journey