END TO END SOLUTION
Recruitment Projects
We understand that one of the fundamental challenges when planning a significant people project is ensuring that you have the right resources at the right time to enable you to onboard, train and execute on the programme that you have committed to as a business. Our team can support you throughout your project and is equipped with the tools and skills required to fulfil challenging and complex assignments.
Our team have over 20 years' experience successfully delivering projects across a variety of sectors. Our projects have been across regulatory change, business transformation, geographical function moves, graduate intake and business growth and have all been critical to the business we partner with. Because we take a partnership approach, we will work as an extension of your internal Talent and HR teams to create a seamless and integrated delivery.
Get started contact us today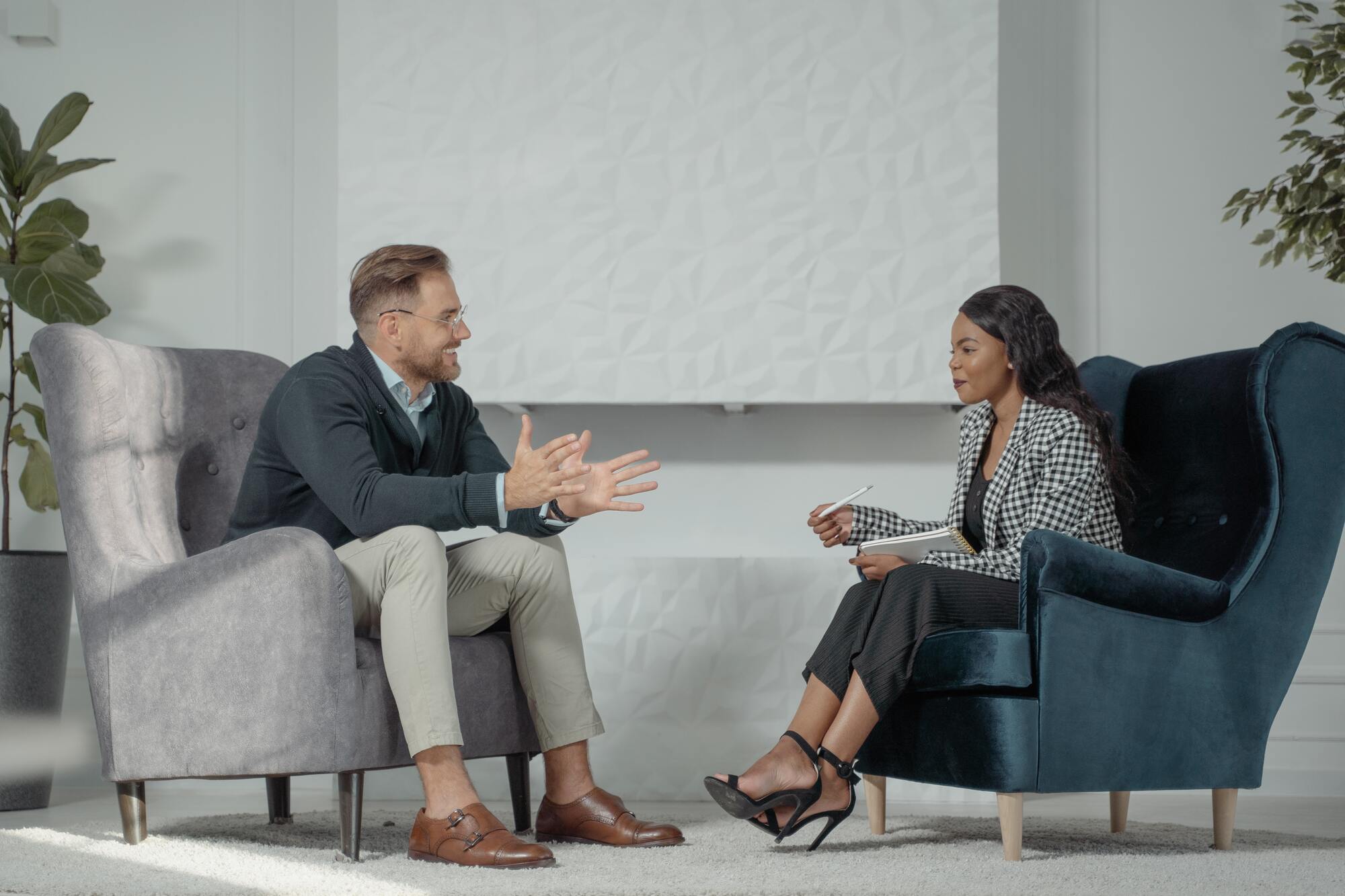 HOW WE CAN HELP YOUR BUSINESS

Recruitment as a Service
Our solution gives you the ability to scale your talent acquisition capacity up or down as commercially required. This is a unique service and is ideal for companies who need to grow quickly, but don't want to recruit a permanent Talent Team in the medium to long term, or where you have a project which needs specialist Talent Resource and support for a specific time period. While engaged with us, we will act as your internal recruitment function, fully immersing ourselves in your business, and will treat your hires with the same care and attention as we would our own.

Flexible Project Teams (Temporary & Contractor resource)
Where there is a start and end point to a specific programme of work, which does not require permanent recruitment in the long term, we can support your business in sourcing and managing a Flexible Project Team, such as Temporary Workers and Contactors. As part of this, we will ensure all legal requirements are met (such as IR35, holiday entitlements, pension requirements, reference checks etc.) and will work with you to limit the managerial time overheads.

Permanent Projects
If you are going through a period of planned growth, where you require ongoing recruitment for a number of Permanent Candidates, our experienced team that can support you across the full project lifecycle. We work with you front beginning to end, from project commencement and agreeing a detailed project plan, right through to successful onboarding and support adhering to legal requirements. No two projects are the same so our approach will always be tailored to suit your needs.

Graduate Programmes
Our Graduate Programmes are a full-service offering, where we combine Project Recruitment with our HR for Growth services. Graduate Programmes are critical for accessing the next generation of talent, and when combined with HR for Growth, can help you build a strong employer brand in the marketplace. These programmes are highly competitive and time intensive, so our team can support you throughout the process to help you tap into a new pool of candidates.

Our Graduate Programmes can
Deliver market research in terms of skills availability, market mapping and salary & package benchmarking
Develop your candidate attraction & recruitment journey strategy, including developing the associated recruitment collateral to deliver a best of class programme
Build unique selection frameworks, which include competency-based interview questions, behavioural & skills assessment, and group assessment centres.
Design and deliver technical and behaviour focussed learning & development
Provide coaching or mentoring support for your graduates
Measure the return on investment or return on expectation for your business
Ensure there is a built-in feedback loop for your graduates through the design of a graduate check-in process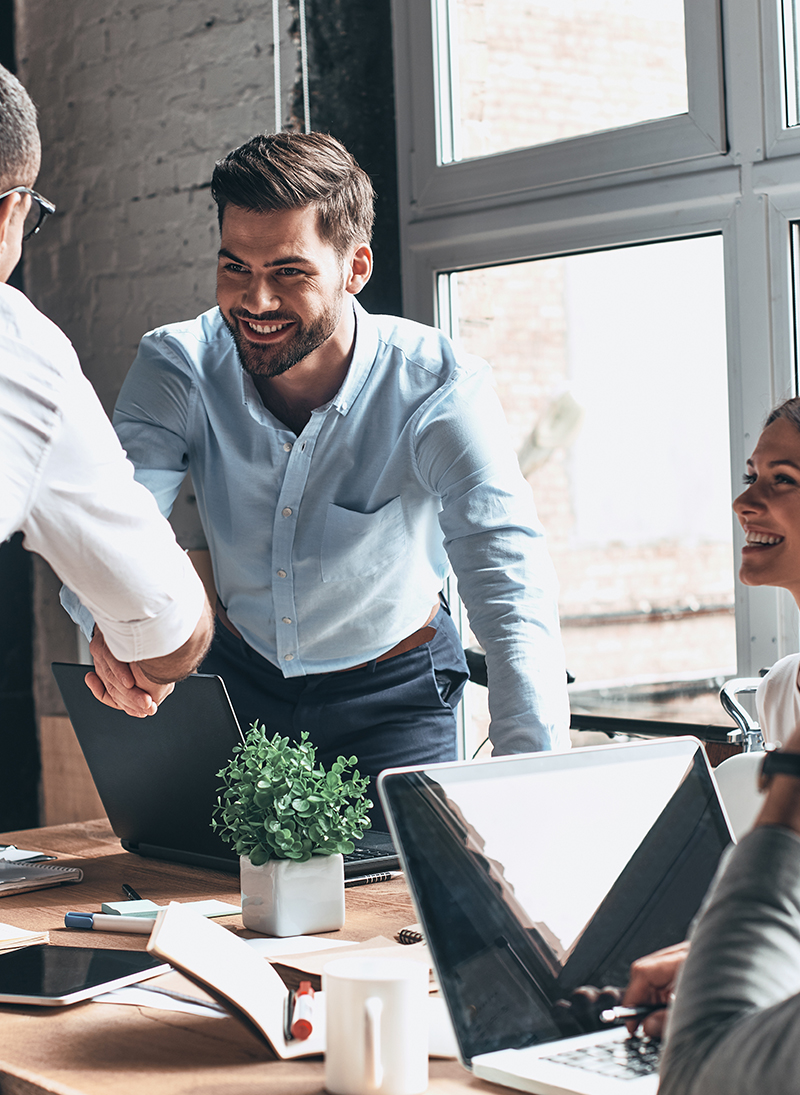 Case Study

Client: Ciena
Project:
Belfast has always been a Ciena centre of excellence for Global Supply Chain, and they made the commercial decision to increase the commercial functions supported by this centre in Belfast. As part of this, they wanted to relocate their Global Order Management, Global Customer Relationship Management and Order Fulfilment which supports their Asia, Americas and EMEA clients.
Background:
We were tasked with recruiting high functioning, productive teams, with the experience and ability to add value to Ciena's CRM and Order Management Teams. This included attracting specific language skills (including Japanese, Spanish, German), and ensuring successfully resourcing several core shifts aligned with specific geographies.
During this process, we were responsible for:
Working with Ciena to define the employee proposition and candidate attraction strategy
Defining the recruitment processes for this project, specifically ensuring the best recruitment outcomes for both Ciena and applicants, utilising competency-based frameworks as well as testing where applicable
Partnering with line managers and HR to ensure candidate journey and onboarding is as effective and seamless as possible
Client Feedback:
"Corvus have been our recruitment partner in Belfast for the last five years and during that time they have provided us with significant project support and senior recruitment appointments.  They have delivered two key projects recruiting over sixty staff in the last 24 months and have recruited Director level positions in UK and North America.
We have found them to be highly attentive, committed, and experienced team of recruitment professionals who have been instrumental in delivering our growth plans."
Alison Wilson, VP Global Fulfilment Operations, Ciena.
Testimonials
Having worked with Michael and Michelle from Corvus I found them extremely professional, They worked very closely with us to not only understand more about the role we were looking to fill but also the nature of our business and people. I can highly recommend the whole Corvus experience.
Woodland NI
I have used Michael's services for business recruitment and personal career change. Michael is highly professional, intuitive and knowledgeable across several business sectors to assist with finding the right candidates for the right roles. Highly recommended!
Babcock International
Excellent to deal with and very helpful. Kept constantly in contact to keep me up to date with how things were going and was very helpful both prior to and after getting my offer!
Quantity Surveyor
Working with Michelle Kearns at Corvus has been a pleasure, there was regular contact, honest and transparent conversations about what I was looking for and what the company was able to offer. If I requested more information about any particular points Michelle provided robust and concise feedback with all the detail needed and would often check-in to see if there was any further support I required. I was in the process of moving country and Michelle also understood the pressures this involved and would give me time to think about any offers made and also helped accommodate support within that offer for the relocation.

Michelle was very professional in how she handled my case and would highly recommend her to anyone looking to make the next move in their career. She has demonstrated a high standard of work and negotiation to get me the package that best suited my circumstances and I am very grateful for all her hard work.

WHY CORVUS?

Committed to Quality over Quantity

Exclusive Partnership

Experts in complex assignments

Improved outcomes

360 People Solutions

Values driven

Saving you time and money

Data-driven solutions

Scientific methodology

Insights
INDUSTRY INSIGHTS AND RESOURCES
to support you on your people journey