STRATEGY ORIENTATED
Recruitment
In a consistently transforming and challenging marketplace, companies need to be more conscientious than ever to identify, engage with and attract the right candidates, who are increasingly fastidious about where they work.
This takes considerable time, effort & skill which is exactly where Corvus People comes in.
Corvus People takes the time to understand your business, culture, and the roles you need to fill, then we use our extensive recruitment expertise, along with cutting-edge technology, to identify qualified candidates. Focusing our research both locally and internationally, our rigorous processes ensure that we match the right people to the right roles, reducing the stress that often surrounds the recruitment process and saving you valuable time.
Get started contact us today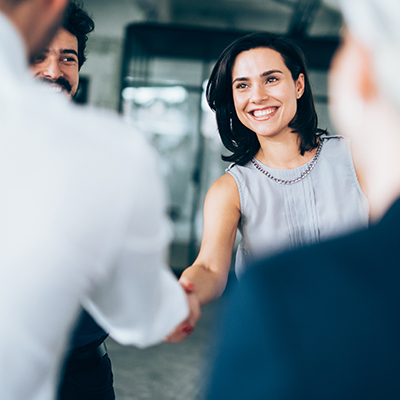 Our Experts Will
Assess your company's specific needs
Review and develop your employer brand
Conduct detailed market research to identify passive and active candidates
Analyse and appraise candidates before selection

Finding the right candidate for you
Passive candidates represent as much as 70% of the working population, making them hard to reach. Our team of consultants are experts in assessing your organisation, culture, and employer brand, allowing us to identify, engage, and secure the right candidates for your role.

PROCESS
Engage
We take the time to understand your business culture & the roles you need to fill.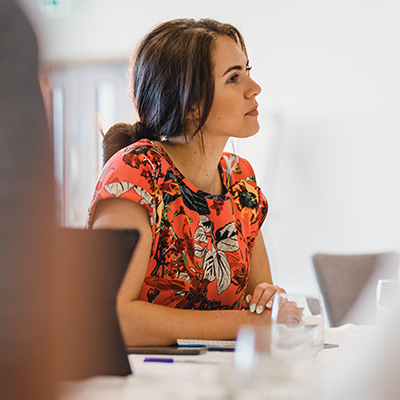 Research
We will review and develop your employer brand and conduct detailed market research to identify passive and active candidates.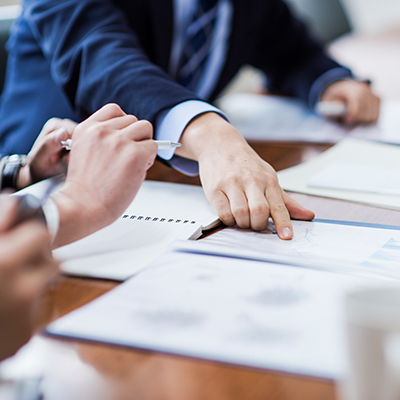 Bespoke Process
We will tailor our approach to align with your current processes, giving you a better understanding of our process and oversight of your investment.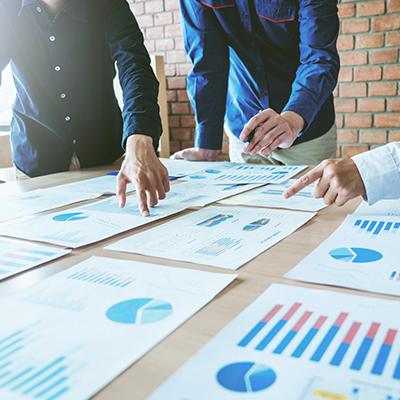 Service
Recruitment is at the core of our offerings; however, we are able to advise on other consulting.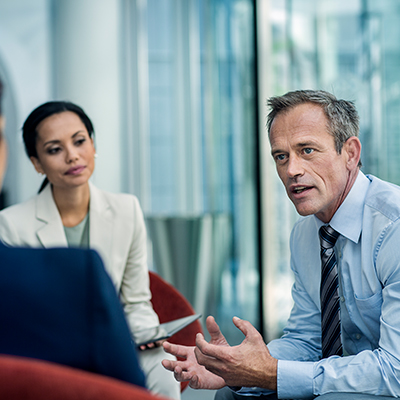 Results
We pride ourselves on ensuring we match the right candidates with the right roles.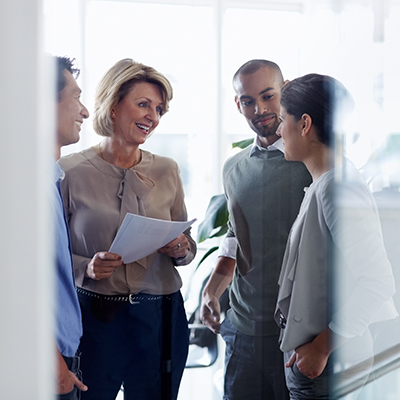 Testimonials
Having worked with Michael and Michelle from Corvus I found them extremely professional, They worked very closely with us to not only understand more about the role we were looking to fill but also the nature of our business and people. I can highly recommend the whole Corvus experience.
Woodland NI
I have used Michael's services for business recruitment and personal career change. Michael is highly professional, intuitive and knowledgeable across several business sectors to assist with finding the right candidates for the right roles. Highly recommended!
Babcock International
Excellent to deal with and very helpful. Kept constantly in contact to keep me up to date with how things were going and was very helpful both prior to and after getting my offer!
Quantity Surveyor
Working with Michelle Kearns at Corvus has been a pleasure, there was regular contact, honest and transparent conversations about what I was looking for and what the company was able to offer. If I requested more information about any particular points Michelle provided robust and concise feedback with all the detail needed and would often check-in to see if there was any further support I required. I was in the process of moving country and Michelle also understood the pressures this involved and would give me time to think about any offers made and also helped accommodate support within that offer for the relocation.

Michelle was very professional in how she handled my case and would highly recommend her to anyone looking to make the next move in their career. She has demonstrated a high standard of work and negotiation to get me the package that best suited my circumstances and I am very grateful for all her hard work.

WHY CORVUS?

Committed to Quality over Quantity

Exclusive Partnership

Experts in complex assignments

Improved outcomes

360 People Solutions

Values driven

Saving you time and money

Data-driven solutions

Scientific methodology

Insights
INDUSTRY INSIGHTS AND RESOURCES
to support you on your people journey