Boosting retention: 7 strategies every leader needs to know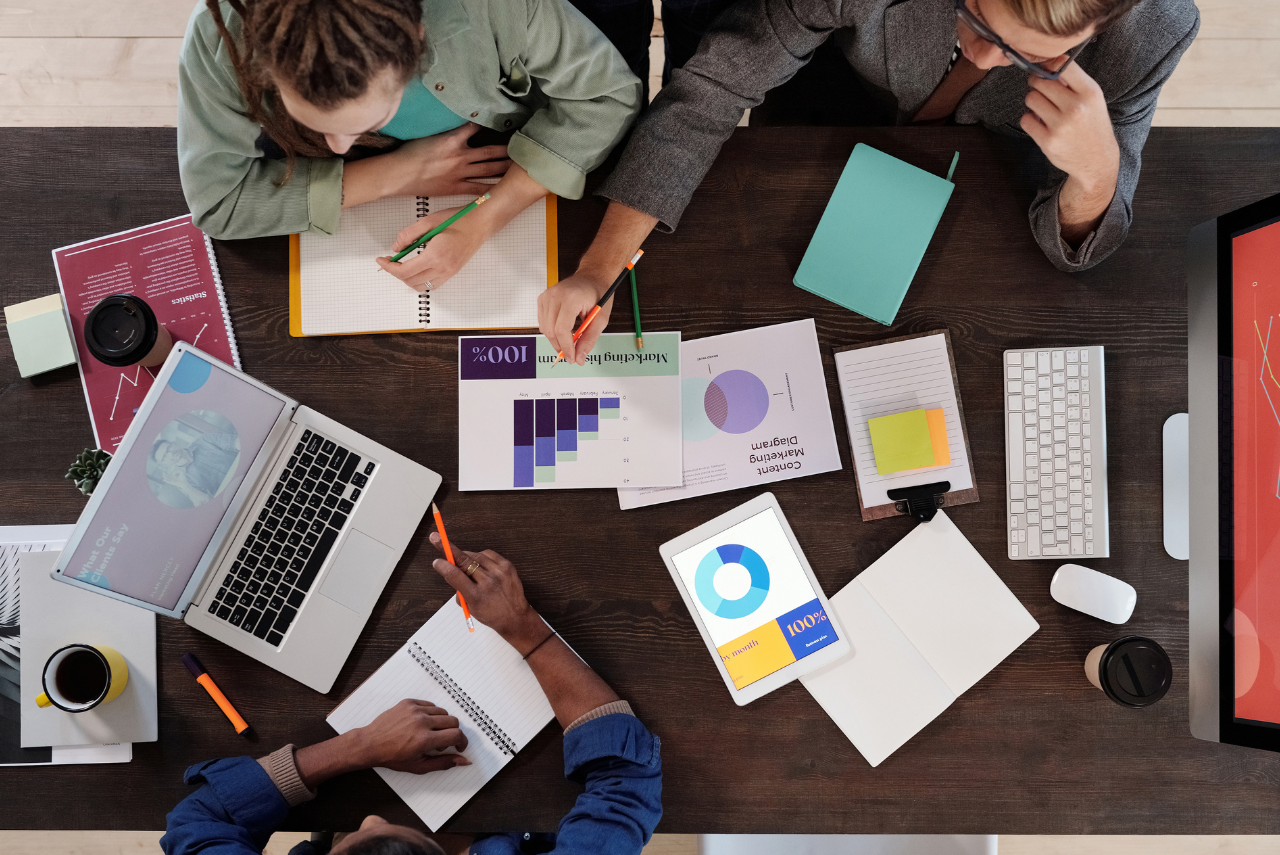 As an HR Consultant, I have had extensive experience working with organisations of different sizes and industries. While all businesses face varying degrees of people problems, one of the most common challenges that leaders are facing today is staff engagement and retention. 
Engaged employees are more productive, innovative, and invested in the success of the company. In contrast, disengaged employees can negatively impact company culture, with lack of engagement being one of the leading causes of high turnover. 
Unfortunately, when it comes to boosting employee engagement, there is no quick fix – it often requires a multifaceted approach over a sustained period to truly make an impact. It requires buy-in from the senior team, with a commitment to fostering and promoting a healthy workplace culture – this may seem obvious, but it's common for leaders to view these as a tick-box exercise rather than something that can add value to their business long-term. 
So, what are some of the best approaches to help promote staff engagement and retention? 
Promote Open Communication
Employees are more likely to feel engaged when they feel heard and valued. Encourage open communication channels between employees and management. Consider creating a system where employees can provide anonymous feedback to management. Take the feedback seriously and implement changes that benefit employees. For more on this topic, check out my recent blog on employee voice. 
Provide Opportunities for Growth
Employees want to feel like they are progressing in their careers. Offer professional development opportunities, such as training sessions or mentorship programmes. Encourage employees to attend conferences and workshops to improve their skills and network with other professionals.
Recognise and Reward Good Performance
Employees want to feel appreciated for their hard work. Create a culture of recognition by rewarding good performance. Celebrate individual and team achievements, such as hitting sales targets, completing projects, or going above and beyond their job duties. Consider providing incentives, such as bonuses, gift cards, or extra time off.
Foster a Positive Company Culture
Company culture can have a significant impact on employee engagement and retention. Foster a positive company culture by promoting work-life balance, encouraging team-building activities, and creating a supportive work environment. Encourage employees to participate in volunteer programs, team-building exercises, and other social activities.
Offer Competitive Compensation and Benefits
Salary and benefits are important factors in employee retention. Offer competitive compensation packages that are in line with industry standards. Consider offering additional benefits that will help make your employer brand stand out, such as health insurance or flexible working arrangements. These benefits can make a significant difference in attracting and retaining employees.
Provide a Clear Career Path
Employees want to know that they have a future with the company. Provide a clear career path that outlines potential opportunities for advancement within the company. Set goals with employees and provide regular feedback to help them achieve them. 
Encourage Work-Life Balance
Employees who feel overwhelmed and burnt out are more likely to leave the company. Encourage work-life balance by providing strategic initiatives where possible. This could be through hybrid working or support for working parents. Regardless of how this looks for your business, you should encourage employees to take time off when they need it and promote a culture where taking breaks and holidays is encouraged.
Staff engagement and retention are crucial to the success of any business. By promoting open communication, providing opportunities for growth and fostering a positive company culture, businesses can create a supportive and engaging work environment that encourages employees to stay and contribute to the company's success. If you would like any support with implementing the above strategies, please get in touch. 
Written by Chris Mullan