Listen up – it's time to turn up the volume on your employee voice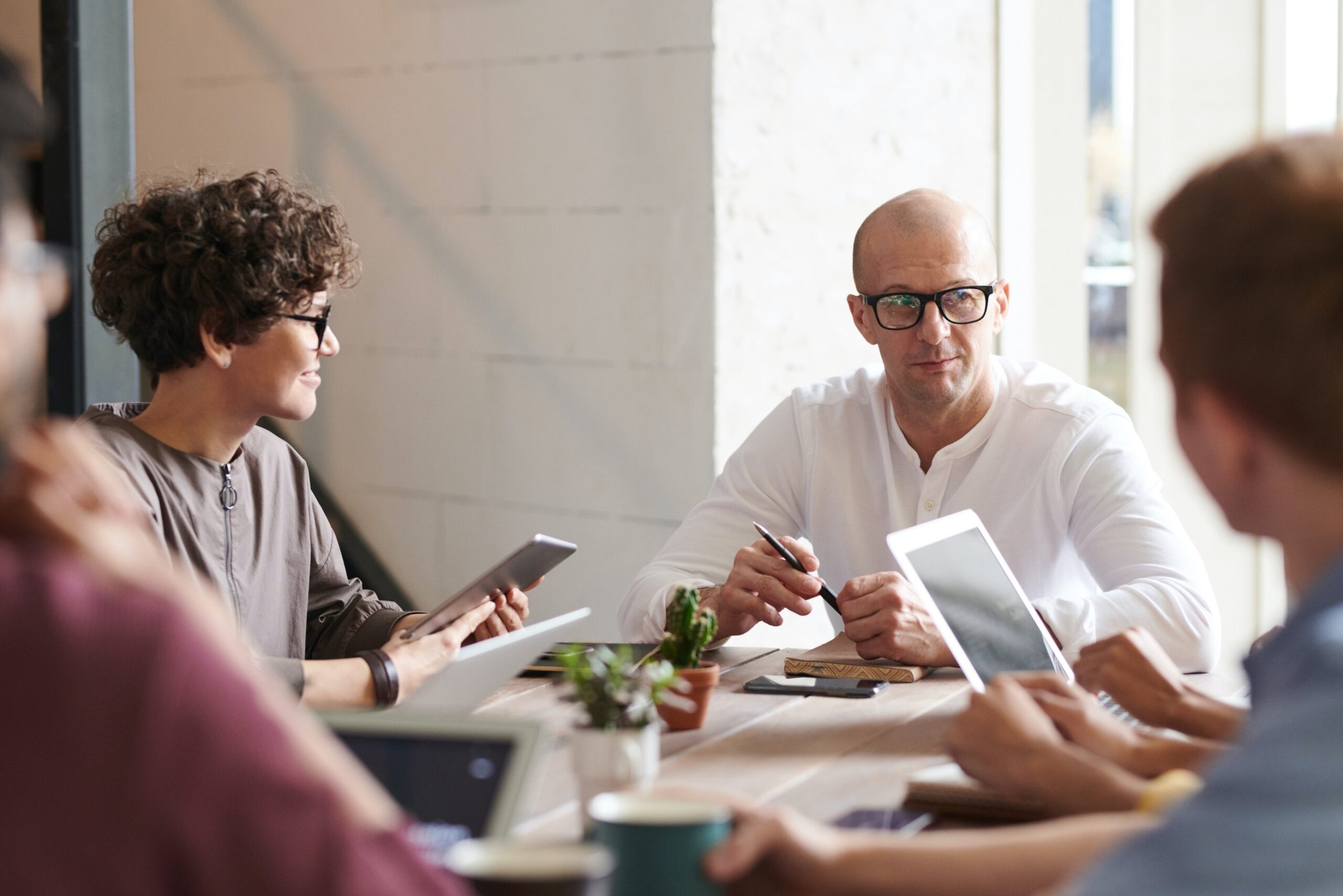 The term "Employee Voice" means different things to different groups. According to the CIPD, it refers to "the means by which people communicate their views to their employer and influence matters that affect them at work." Whether done collectively or on an individual basis, if employees are not being heard or are being ignored, they will remain silent. It is an important area for businesses to focus on, and it should form a key metric in your people strategy. It can improve engagement, knowledge sharing, and learning, and boost employee well-being and resilience.
Michael Armstrong, a prolific author of many management books, identifies four purposes of the employee voice:
It helps organisations understand employee attitudes about work.
It presents a form of collective organisation to management.
It influences leaders' decisions on work-related issues.
It shows the reciprocal nature of the employment relationship.
Why is Employee Voice important?
At Corvus People, we understand how important it is to listen to all employees' views and opinions for the future of the organisation. We have put mechanisms in place to enable an ongoing conversation throughout the year in various ways to ensure everyone is and feels heard. Given the number of years of experience in our team, it would be absurd not to listen to feedback, discuss it as a team, and act on it. As a result, we have become more productive, innovative, and engaged. We have a fantastic culture where no idea is a bad one, and everyone feels safe to raise their points and concerns.
How can Employee Voice be encouraged?
There are many ways to encourage employee voice, the most common being engagement surveys that most participating companies run annually. However, there are other ways to promote the employee voice. Through the use of "Stay Interviews," you can listen to your talent on a deeper level and proactively engage individuals to enact change within the business. This approach works more effectively than "Exit Interviews" as, by that point, the employee has already decided to leave, and counteroffers generally do not work. Throughout these activities, it is crucial for employees to feel safe in providing feedback and feel confident that action will be taken.
Some of the skills required to help promote employee voice are:
Active Listening: Through active listening and being present during conversations with employees, we demonstrate our commitment to understanding and valuing input and creating a safe space for communication.
Feedback: Regular feedback on performance, behaviours, and contributions encourages continuous improvement, and valued input from employees, and boosts engagement.
Transparency: Through openness and the sharing of information, trust is built within an organisation, and employees understand the organisational priorities. As a result, they feel more invested in decision-making.
Through promoting Employee Voice, effective listening and timely action, trust can be built, retention can increase, and advocacy can be greater. Decision-making can also become more inclusive, leading to knowledge sharing, innovation, and improved well-being for all.
Written by Chris Mullan