What is ChatGPT and how will it change recruitment?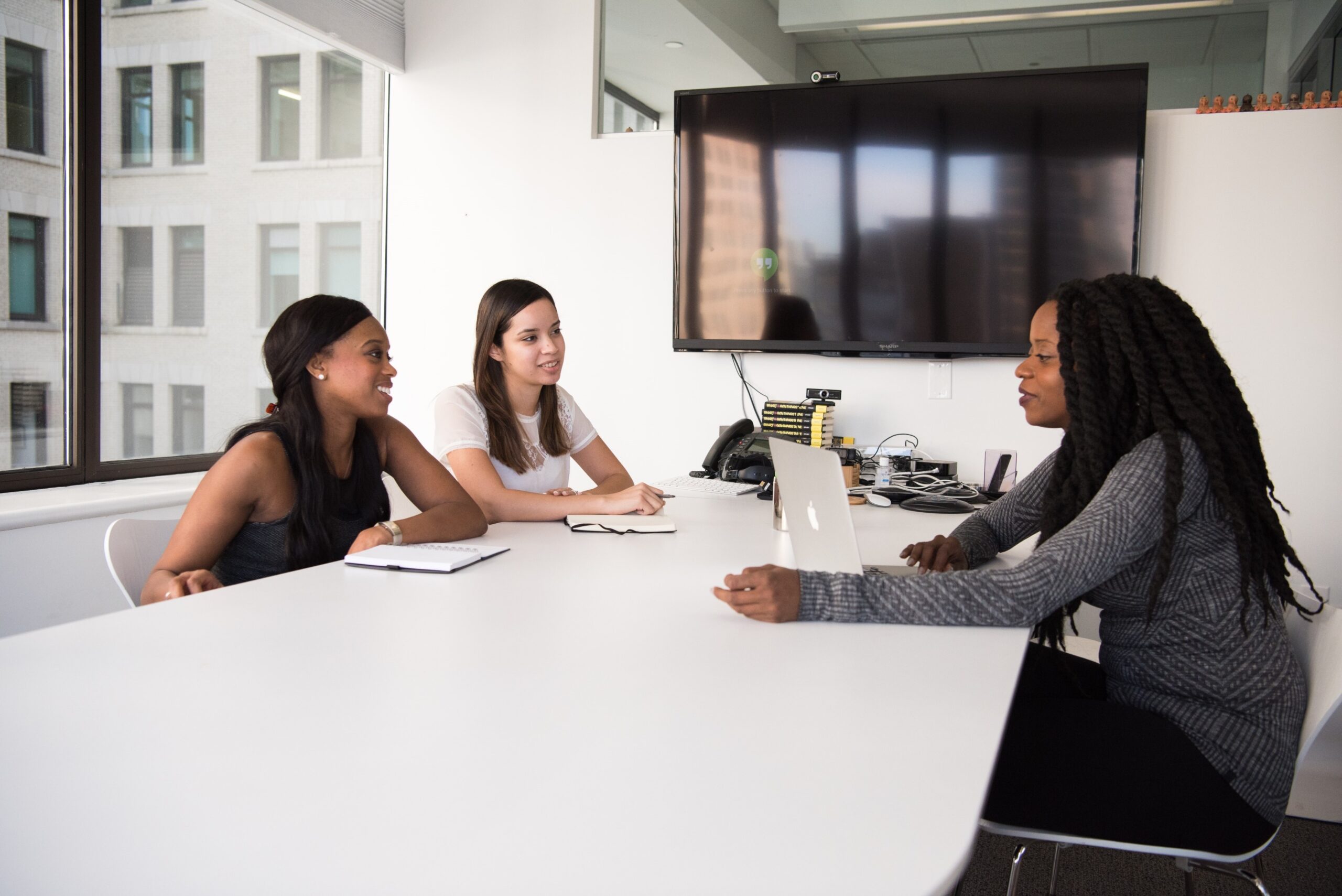 On 1st December 2022, OpenAI (co-founded by Elon Musk and backed by Microsoft) launched ChatGPT, a general-purpose chatbot that creates AI-generated content in a human-like response.
It brings AI to the masses as it offers non-technical people direct access to AI as you simply type your question, and it will reply to you in a few seconds.  This is the major step forward – predecessors didn't have a user-friendly interface which makes it accessible to virtually anyone. Unlike previous AI, ChatGPT will admit to its mistakes, understand context, ask follow-up questions, and correct your false assumptions.
There are endless potential applications – students writing end-of-term papers and assignments (it has already been banned by the NY City Department of Education), poetry, emails, answering philosophical questions and even writing limericks.
Today ChatGPT has the potential to significantly change how companies recruit by automating and streamlining activities to include CV/Resume screening, conducting initial interviews, Candidate matching and HR assistance (answering candidate queries).
In the future, it will be able to assess soft skills and ask behavioural interview questions, but these will require interpretation by a professional recruiter or hiring manager.
Currently, ChatGPT cannot search and find job-specific candidates and it is not a replacement for human decision-making and judgement in the final hiring process.
The launch of ChatGPT has been described as a watershed moment and poses more questions on the ethics of AI.  How should it be regulated and what barriers and restrictions will be applied to searches?
Some sectors, such as traditional search engines are likely to be disrupted and the stakes are high.  Google launched Bard, their AI enabled chatbot, but an error in its first answer cost $100bn being wiped off their share price.  Microsoft also announced in that they are enhancing their Bing search engine with similar technology that ChatGPT is built on, which led to a 4.2% increase in share value.
Every industry should be keenly watching to see what impact, both positive and negative conversational AI solutions could have on them.
Companies, Hiring Managers, and recruitment companies should have AI chatbots on their Threats and Opportunities radar for 2023 to consider how it can be used to automate certain tasks in the recruiting process such as initial candidate screening, answering frequently asked questions, and scheduling interviews.
Footnote – thus far I have written this blog myself.  Below is ChatGPT's reply to my query "What is the future of recruitment and technology".
The future of recruitment and technology is likely to be marked by continued automation and digitization of various aspects of the recruitment process, from sourcing and screening candidates to scheduling interviews and onboarding new hires. This will likely result in increased efficiency and speed, as well as data-driven insights into the talent acquisition process.
In addition, there may be increased use of artificial intelligence, machine learning, and other advanced technologies in the recruitment process to make it more personalized and effective. This could include personalized job recommendations, candidate sentiment analysis, and predictive hiring analytics.
There may also be a greater focus on virtual and remote hiring, driven in part by the ongoing pandemic and the increasing trend towards remote work. This could lead to the development of new virtual recruitment tools and technologies that enable employers to reach and engage with a wider pool of candidates from around the world.
Overall, the future of recruitment and technology is likely to be shaped by a combination of factors, including advances in technology, changing workforce demographics, and evolving employer and candidate expectations.
Written by Ian Weatherup