Utilising AI to revolutionise Employee Engagement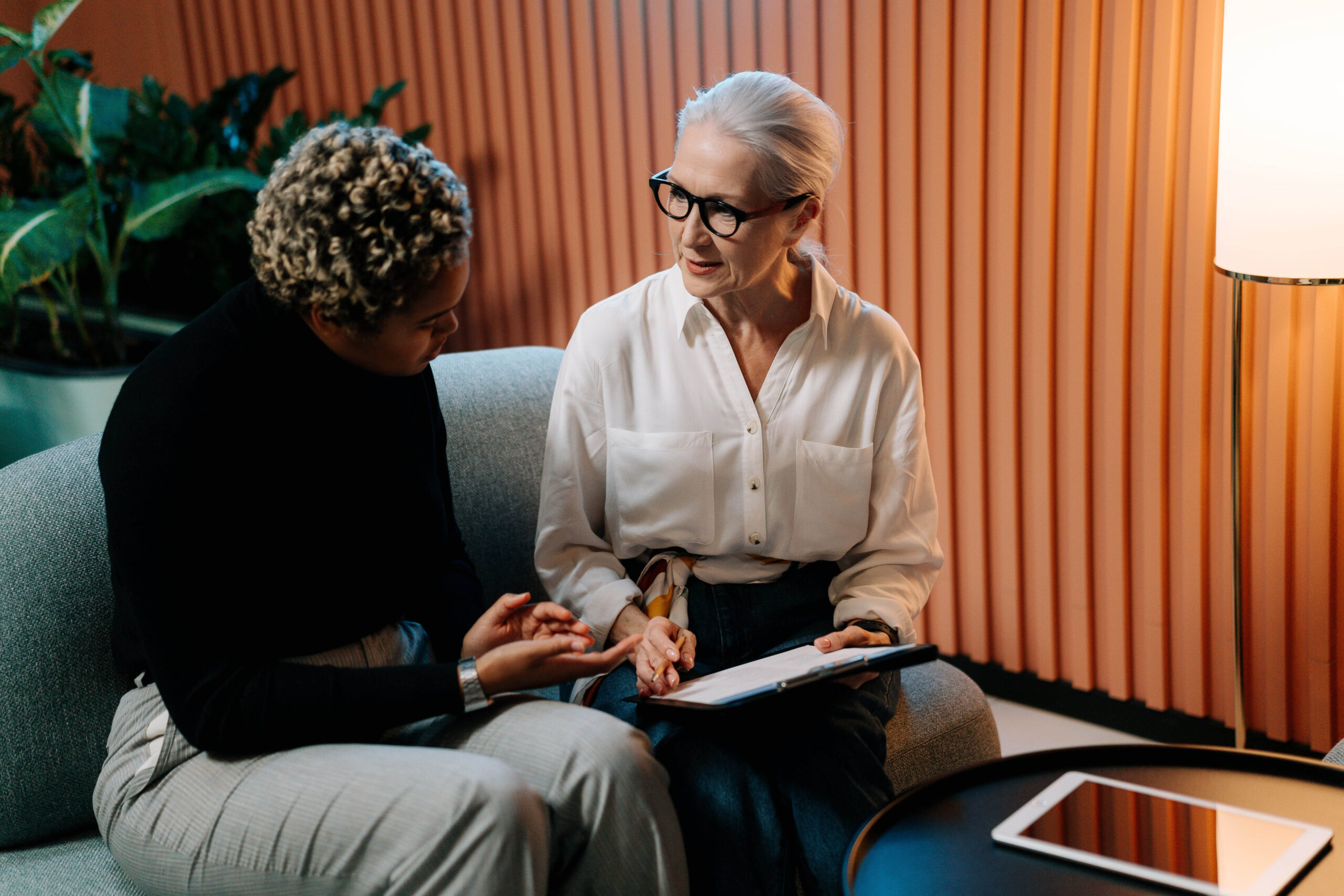 As the tech landscape continues to evolve at pace, companies are increasingly turning to artificial intelligence (AI) to enhance employee engagement (EE) and create more dynamic and personalised work environments.
Sounds great – ask ChatGPT to come up with an Employee Engagement strategy, which you or one of your colleagues can implement at the next Team meeting, sit back, and watch your EE levels soar.
If only it was that easy…
Serious consideration needs to be given to given to using AI before embarking on its use; such as deciding whether or not to invest in an EE-specific platform, and even more critically, working out how to align it with the broader HR strategy of your company.
Another fundamental aspect of leveraging AI for EE is understanding that it's not a one-size-fits-all solution.
A strategic approach involves tailoring AI applications to align seamlessly with the unique culture and goals of your organisation. For example, if fostering collaboration is a priority, AI tools can be designed to enhance team communication and project management – reinforcing the company's overall engagement goals.
Implementing AI solutions is just the first step; companies need to establish feedback loops and regularly assess the impact of these technologies on EE. This ongoing evaluation allows organisations to make necessary adjustments, ensuring that AI applications are evolving in tandem with the changing needs and expectations of the workforce.
It also needs to be remembered that EE is not a static metric; it requires ownership within the business, providing continuous attention and adaptation. This is where the importance of follow-up mechanisms comes into play, along with the ability to measure the impact of the changes you are implementing.
One way AI can significantly contribute to EE is through personalised experiences. Unlike generic, one-size-fits-all approaches, AI can analyse vast amounts of data to create tailored employee interactions. For instance, AI platforms can provide customised learning and development recommendations based on an employee's strengths, weaknesses, and career aspirations. Not only does this foster skills development, but it also demonstrates your commitment to the professional growth of your team.
Another area where AI can make a tangible impact is in the realm of performance management. Traditionally, annual performance reviews have been the norm, often leaving employees feeling disconnected and undervalued. AI can transform this process by providing real-time feedback and performance insights. Through continuous monitoring, AI tools can offer constructive feedback, helping employees stay on track with their goals and fostering a culture of accountability.
Moreover, AI can play a pivotal role in streamlining administrative tasks, freeing up valuable time for employees to focus on more meaningful and fulfilling aspects of their work. Automating routine HR processes, such as leave management and expense tracking, not only reduces the burden on employees but also contributes to a more efficient and agile workplace – which in turn can positively influence job satisfaction and overall engagement levels.
However, it's essential to strike a balance between automation and the human touch. While AI can handle routine tasks effectively, the human element remains crucial in more complex and emotionally charged situations. This underscores the need for a thoughtful and intentional integration of AI into the HR strategy.
"Approach employees as true partners, involving them in continuous dialogues and processes about how to design and alter their roles, tasks and working relationships—which means that leaders need to make it safe enough for employees to speak openly of their experiences at work."
William Kahn, Organisational Psychologist.
The strategic integration of AI has the potential to revolutionise EE. The key lies in aligning your AI toolkit with your broader HR strategy, ensuring a seamless fit that enhances rather than disrupts the existing work culture. Continuous evaluation and follow-up mechanisms are critical to fine-tuning your AI solutions, making them adaptive to the evolving needs of your workforce. As businesses navigate the complexities of the modern workplace, embracing AI thoughtfully and strategically can be a game-changer in fostering a more engaged and motivated workforce.
Written by Ian Weatherup