It's time to start planning your Graduate Programmes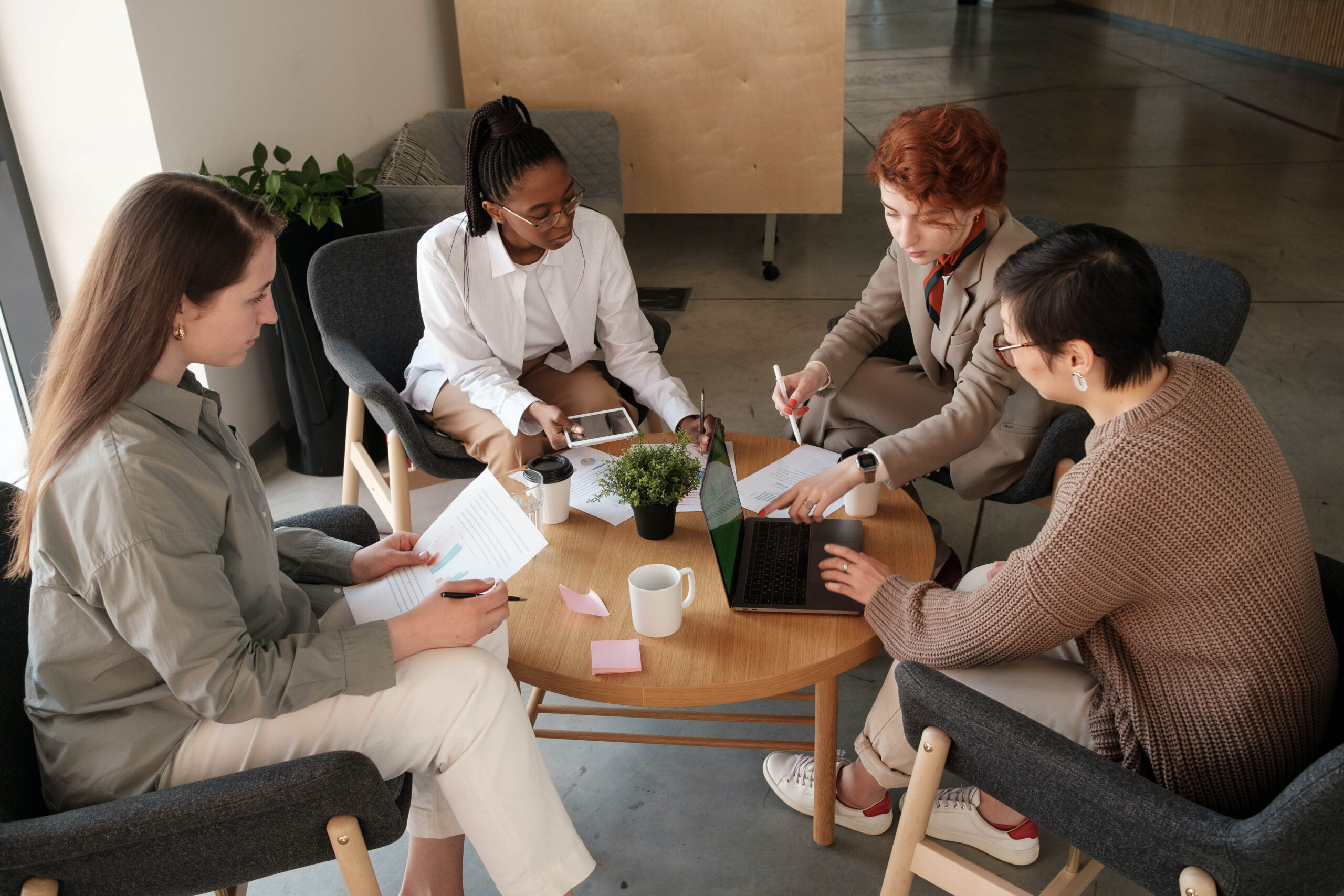 Graduate recruitment is a crucial part of building a talented workforce for the future – it's a process that requires careful planning, preparation, and execution, and those who want to secure top graduate talent need to start planning now for their 2024 intake.
This blog covers why graduate programmes are important, how long they take to recruit, and tips on what to prepare to ensure a seamless process for you and your candidates.
What are graduate programmes, and why are they important?
A graduate programme, in a nutshell, is a structured training and development initiative designed to groom recent graduates into valuable assets for an organisation. These programmes are vital for several reasons:
Securing Future Talent: Graduate programs allow organisations to identify and nurture the next generation of talent, ensuring a continuous flow of skilled employees.
Tailored Development: They provide recent graduates with the necessary tools, training, and support to excel in their roles and contribute effectively to the company's success.
Filling Skills Gaps: In a competitive job market, graduate programs help address specific skill shortages by customising training to the company's needs.
Why start now for 2024 graduate recruitment?
Graduate recruitment is like every other aspect of recruitment right now – competitive. Starting your planning early can be a game-changer to the success of your recruitment efforts.
Here is why:
Resource Availability: By launching your campaign before final exams, you increase your chances of securing the best candidates, as they're not yet committed to other opportunities.
Planning and Preparation: Beginning early allows you ample time to plan, create attractive collateral, and fine-tune your selection process.
How long does recruiting for a programme like this take? 
To help you visualise the process, here's a timeline to consider.
December: Gather your recruitment collateral, ensuring it's engaging and informative.
January: Launch your advertisements for four weeks to reach potential candidates.
February: Compile your initial shortlist of candidates and send rejections to unsuccessful applicants.
March: Carry out your chosen assessments and select your second shortlist. Communicate any further rejections with candidates and provide feedback.
April: Conduct first-stage interviews and create the final shortlist, which will then be invited back and interviewed at the final stage. Again, let any unsuccessful candidates know and give them constructive feedback.
May: Manage offers and provide final rejections to candidates.
What do you need to get started with a Graduate Programme?
Before you dive into the recruitment process, there is some essential preparation that is needed. Make sure you consider:
Candidate Pack – include an overview of career paths, culture, CSR activities, and any other relevant company information that helps differentiate you from competitors.
Job Description – outline of the responsibilities and an overview of your graduate training programme
The attraction, recruitment & selection process – decide on the various milestones within your processes. When will you advertise? How many interview stages will there be? Which assessment tools will you use?
Create interview structure & scoring matrix – create structures for your interviews which link to the competencies and qualities required within your early career intake.
Identify advertising channels – make sure your advertisements are available on all social media channels and appeal to the right demographic.
CEO Address – this is a personal touch to your recruitment campaign and can be used across your collateral. Make this authentic and provide insight into the organisation and opportunities available.
Preparation is key for a successful graduate recruitment process. By initiating your campaign early and adhering to a well-structured timeline, you can ensure a seamless process for both your organisation and the candidates. Remember, it takes time to identify, attract, and secure the best talent for your company's future – start planning now to make 2024 a success in graduate recruitment.
Written by Michelle Kearns.