Process Improvement: How can you recruit like MAMAA*?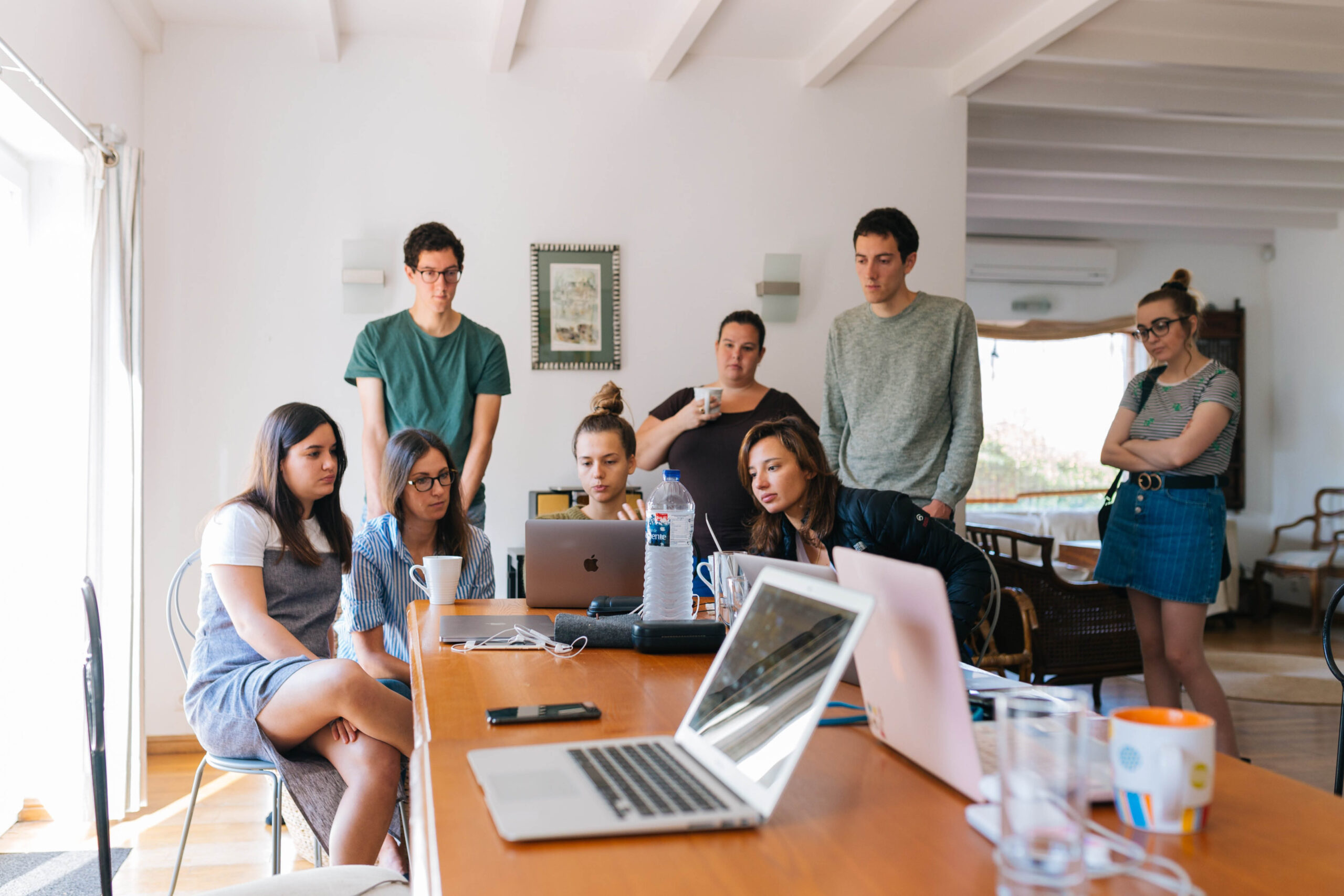 If you haven't heard of MAMAA*, you may have heard of FAANG – Facebook, Apple, Amazon, Netflix, and Google. MAMAA is an acronym coined by Jim Cramer and stands for Meta, Apple, Microsoft, Amazon and Alphabet, the largest tech companies on the S&P 500 index.  
Growing businesses are always looking for ways to improve business processes and find efficiencies. One area that is often lacking is an intentional and well-thought-out recruitment process.
Better hiring is the secret sauce to the world's most successful companies. I recently spoke to an ex-McKinsey & Company Engagement Manager and asked them, "What is McKinsey's secret to success?". Their answer was, "They make fewer hiring mistakes, and when they do, they rectify them quickly". 
Steve Jobs had a saying: "A players hire A players. But B players hire C players, and C players hire D players. It doesn't take long to get to Z players". High-calibre talent can propel your business to new heights, you just need proper processes to identify, attract and retain them.
Most of the time, interviews are conducted by people who've had no formal training in effective interview methods. They learn through trial and error or from people who themselves have learnt through trial and error. I wouldn't want to guess how often Google is used to compile a list of interview questions – so I won't.
And it's not just me on my pedestal talking about this – it's proven that a more structured approach yields better results:
A study by the Chartered Institute of Personnel and Development (CIPD) found that only 14% of employers in the UK believe that non-structured interviews are an effective way to assess candidates.

Another study by the University of Warwick found that non-structured interviews are only 10% as effective as structured interviews in predicting job performance.

A third study by the Recruitment & Employment Confederation (REC) found that 60% of employers in the UK have made a bad hiring decision because of using a non-structured interview process.
So, how do you create better interview processes? To start, you need to create a scorecard. To define your scorecard, you should consider:
Mission:

What is the purpose of the role?

Outcomes:

What key results must the person in this role deliver?

Competencies:

What are the must-have skills, behaviours, and attitudes of the person in this role?

Evidence:

What specific examples of past behaviour demonstrate that the candidate has the skills, behaviours, and attitudes needed for the role?

 
One of the most effective methods for hiring critical hires is the ghSMART "Who" method. The "Who" method is a structured interview process that focuses on identifying the candidate's character and fit for the role. The method is based on the idea that the best predictor of future performance is past behaviour. It has a 90% success rate. 
The "Who" method consists of five steps: 
The Screening Interview:

This is a brief phone interview to assess the candidate's basic qualifications.

 

The Who Interview:

This is a detailed interview that focuses on the candidate's character and fit for the role. The interviewer asks the candidate questions about their past experiences, challenges, and successes.

 

The Focused Interview:

This interview is designed to gather additional information about the candidate's skills and experience.

 

The Reference Check:

This is a check of the candidate's references to verify their qualifications and character.

 

The Skill-Will Bull's-Eye:

This is a final assessment of the candidate's skills and will to succeed in the role.

 
By following this method, you can increase your chances of finding the right person for the job and avoid making costly mistakes. 
Here are some additional tips for using the ghSMART "Who" method: 
Be prepared:

Before you conduct the interview, take some time to learn about the candidate's background and experience. This will help you to ask more informed questions.

 

Be objective:

Avoid

making hiring decisions based on gut feeling or personal bias. Use the "Who" method to assess the candidate's true fit for the role.

 

Give candidates feedback:

Whether you decide to hire the candidate or not, it is important to give them feedback on their interview performance. This will help them to improve their interviewing skills and increase their chances of getting hired in the future.

 
If you'd like to partner with a business that can do all the above and more, we can help. Get in touch for a free consultation at [email protected]. 
Written by Michael Hewitt