360 SERVICES
HR for Growth
At Corvus People, we understand as a small or medium sized business that hiring an internal human resources department can be expensive and time consuming.
We offer affordable, comprehensive HR support across the entire employee lifecycle helping you to recruit, develop, and retain high performing people and teams that help drive the success and strategy of your business.
We have a small team of Northern Ireland based highly qualified experts in Generalist HR, Talent Management and Learning and development who can provide a unique tailored service that meets your needs.
Get started contact us today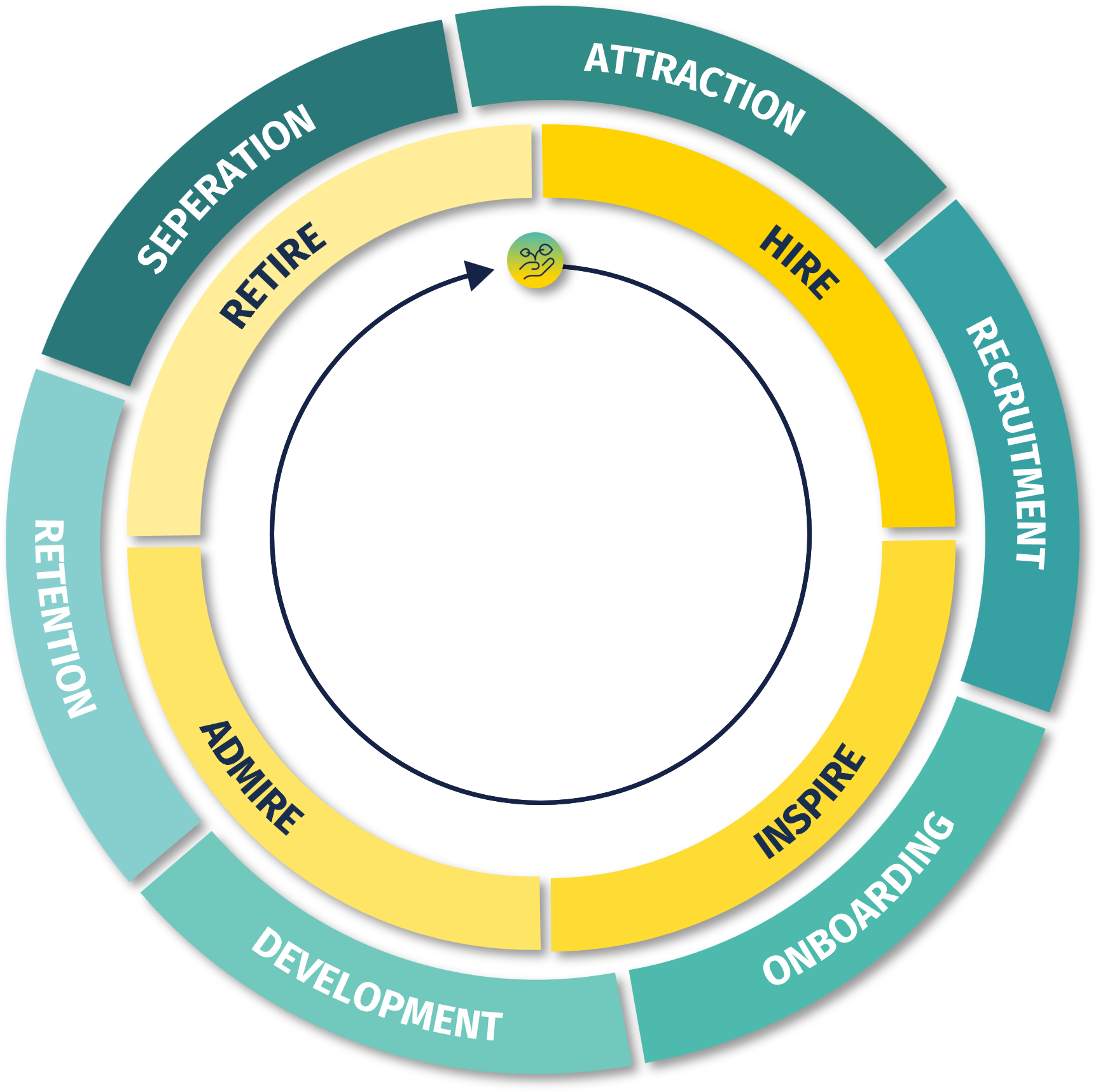 How we can help your business

Talent Management
It is important for businesses to create an engaged and motivated workforce and through the design of a strong talent management model organisational goals can be matched with the talent required. We can support you in identifying the skills needed to recruit, develop, retain, and manage succession for key talent in your business from early careers through to senior leadership.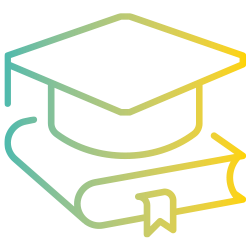 Learning & Development
We offer a wide range of bespoke and tailored learning interventions to individuals and businesses to help you plan development for now and the future.
We encourage our clients to develop their teams and enhance their skills which helps boost their engagement and retention and supports organisational goals.

Coaching
We can help establish a coaching culture within your organisation through the design of a coaching programme or through 1-2-1 sessions with an EMCC qualified coach. Coaching techniques can also be used to identify risks, opportunities, and potential solutions to organisational issues.

Policy/Employee Handbook Design
Do you have the correct workplace policies and procedures in place for your business? Our policies and handbooks can help your organisation provide fair and consistent guidance to new and existing employees that support onboarding and legal compliance.

Outplacement Services
There are certain times when businesses require outplacement support for employees who are leaving the organisation with practical careers advice, learning, and coaching to help them find their next roles with confidence. We can support those employees who may be facing a negative situation and turn it into a positive journey of opportunity.

We are a one stop shop for people strategies
What makes us different?
Because we offer services for all stages of your people strategy, we can act as a one stop shop for attracting and retaining your top talent. Our holistic solutions and partnership approach mean we are easily integrated into your existing processes, enabling you to utilise our team of experts for a wide range of people challenges.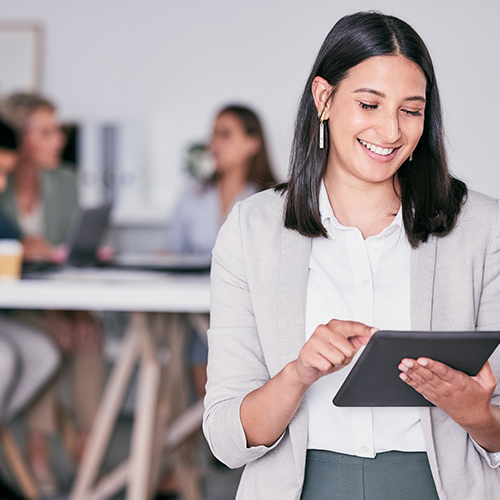 Testimonials
Having worked with Michael and Michelle from Corvus I found them extremely professional, They worked very closely with us to not only understand more about the role we were looking to fill but also the nature of our business and people. I can highly recommend the whole Corvus experience.
Woodland NI
I have used Michael's services for business recruitment and personal career change. Michael is highly professional, intuitive and knowledgeable across several business sectors to assist with finding the right candidates for the right roles. Highly recommended!
Babcock International
Excellent to deal with and very helpful. Kept constantly in contact to keep me up to date with how things were going and was very helpful both prior to and after getting my offer!
Quantity Surveyor
Working with Michelle Kearns at Corvus has been a pleasure, there was regular contact, honest and transparent conversations about what I was looking for and what the company was able to offer. If I requested more information about any particular points Michelle provided robust and concise feedback with all the detail needed and would often check-in to see if there was any further support I required. I was in the process of moving country and Michelle also understood the pressures this involved and would give me time to think about any offers made and also helped accommodate support within that offer for the relocation.

Michelle was very professional in how she handled my case and would highly recommend her to anyone looking to make the next move in their career. She has demonstrated a high standard of work and negotiation to get me the package that best suited my circumstances and I am very grateful for all her hard work.

WHY CORVUS?

Committed to Quality over Quantity

Exclusive Partnership

Experts in complex assignments

Improved outcomes

360 People Solutions

Values driven

Saving you time and money

Data-driven solutions

Scientific methodology

Insights
INDUSTRY INSIGHTS AND RESOURCES
to support you on your people journey